We Strive for Quality Service

"Very quick and convenient. Came in Same-Day, they fixed my device in 15 minutes "

"They were at my door just 30min later. Super friendly and he fixed my phone in 20min"
"Great and convenient service! If you want you device fixed ASAP at a reasonable price"
About us
Gelatotech is a On-Call iPhone Repair service located in San Francisco. With more than hundreds of repairs, we make sure to get you the best technicians & Top quality parts.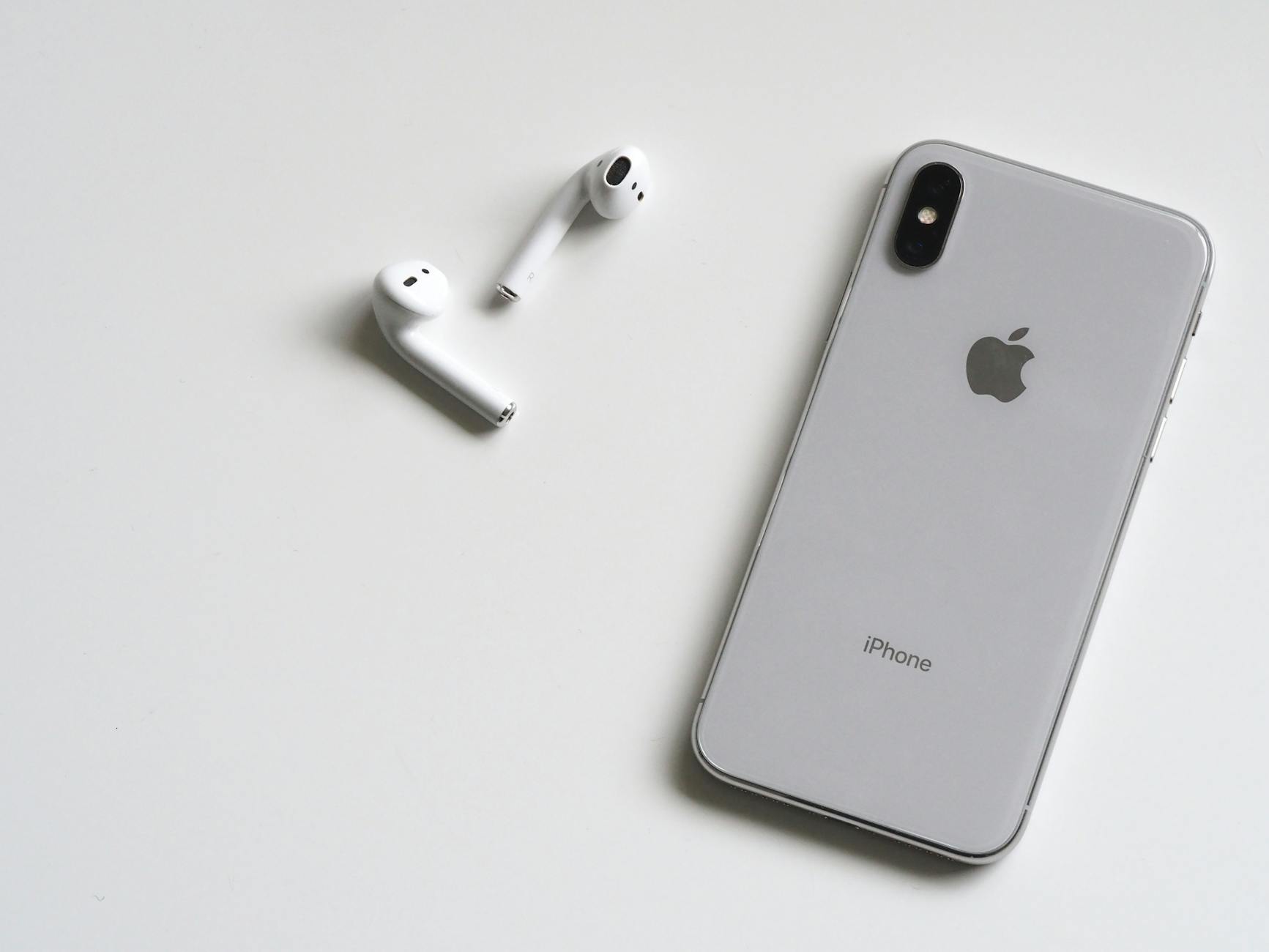 Our philosophy
In today's fast-moving world it should be easy to get your iPhone fixed so you can get on with your life. That's where we come in. Offering the fastest iPhone Screen Repair within 15 minutes.
How does it work?
Once your book your appointment, our booking system will notify us when and where to meet you to repair your device. You'll receive a confirmation once we approve your request. That's it.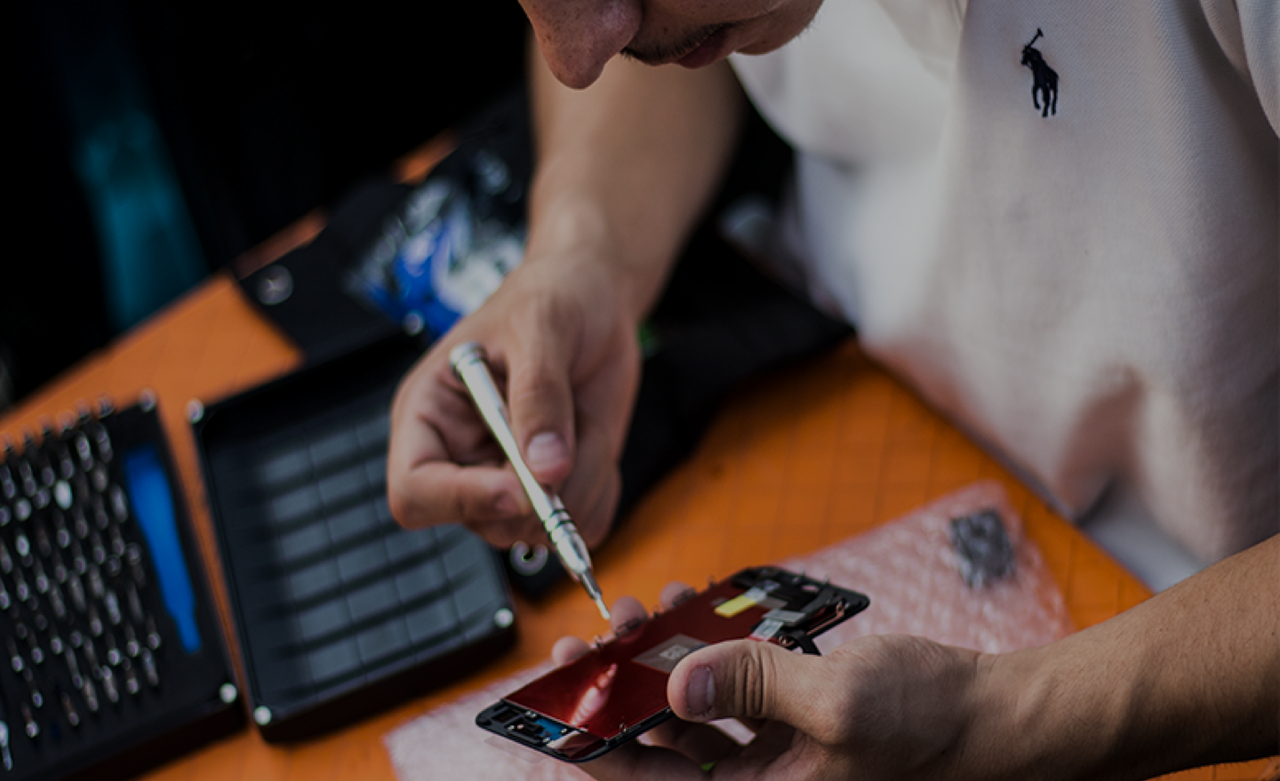 Our technicians
We train our technicians in person to ensure we provide you with the best repair service. We only accept the top 10% so we can give you peace in mind that your iPhone repair will be done right.
Ready to Get Started?
Repair your device starting at $69